Vet Services is particularly proud of our long-standing and close involvement with the sheep industry in Dannevirke and Southern Hawke's Bay.

Our Sheep Services at a Quick Glance:
Sheep production and medicine has come a long way in the past 50 years. Vet Services is proud to have been part of nearly every advance made in practical on-farm management:
Sheep are the cornerstone of pastoral farming in the lower North Island and one of the main reasons that the Farmers Vet Club came into being. Vet Services vets are passionate about sheep and sheep production.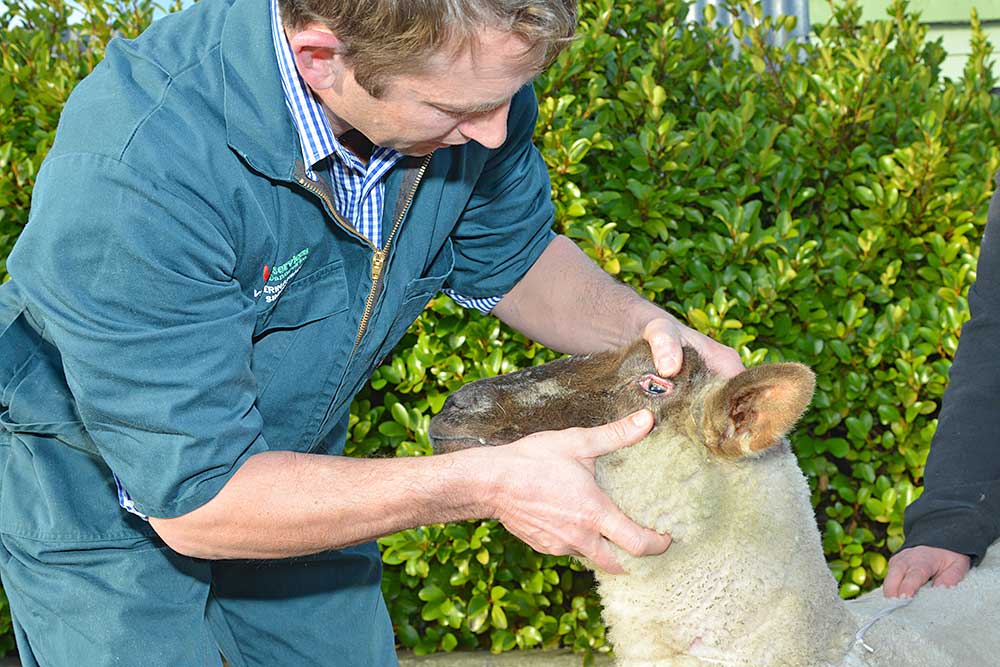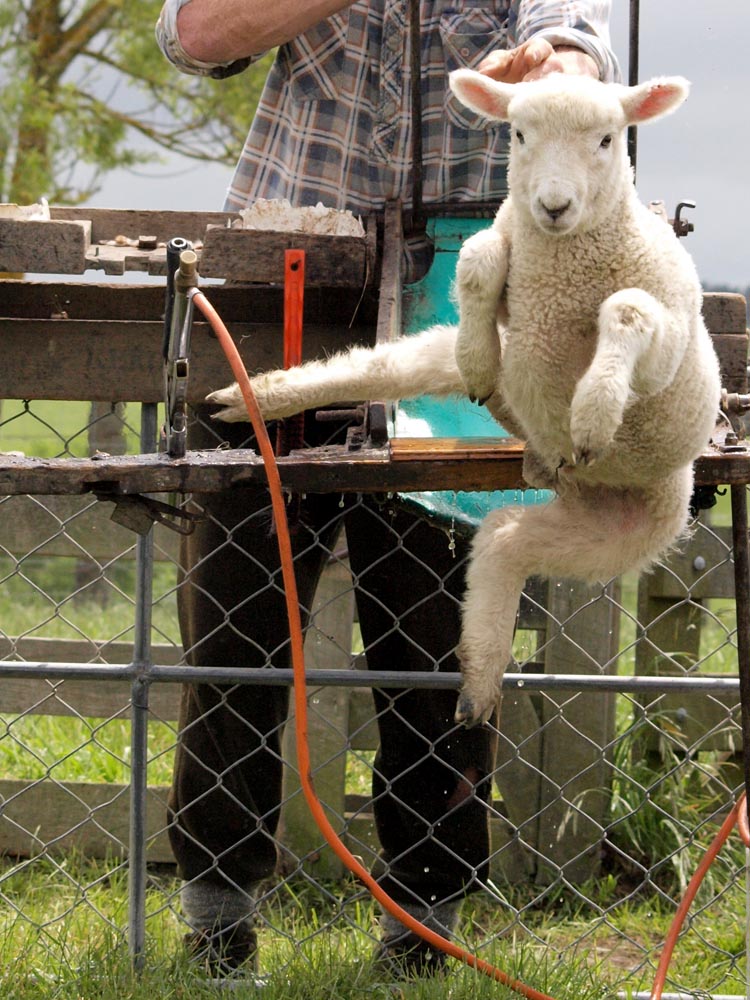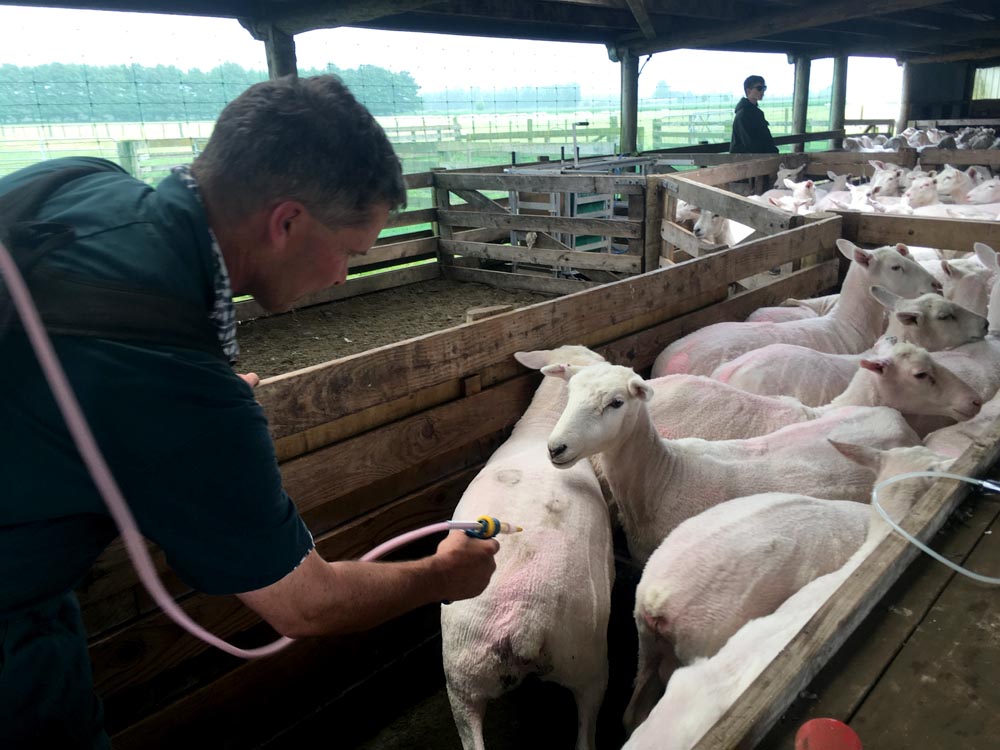 OUR ANIMALS, OUR COMMUNITY.
PROVIDING EXCELLENT AND TRUSTED CARE