The team at Vet Services are committed to assisting with lifestyle farmers with veterinary care to maximise their animal's health and welfare. We offer a wide range of services, products and equipment to your "life on the farm" more enjoyable.
Our Lifestyle Services at a Quick Glance: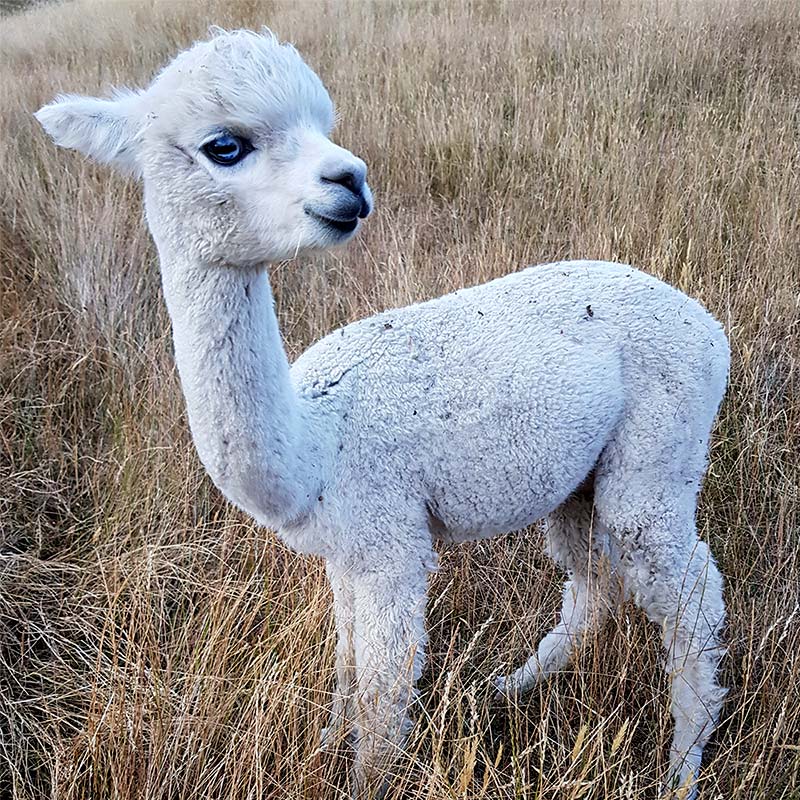 Alpacas
Medical and surgical treatments as required including orthopaedics, ultrasound, pregnancy diagnosis using the latest equipment available, general management advise including breeding programmes.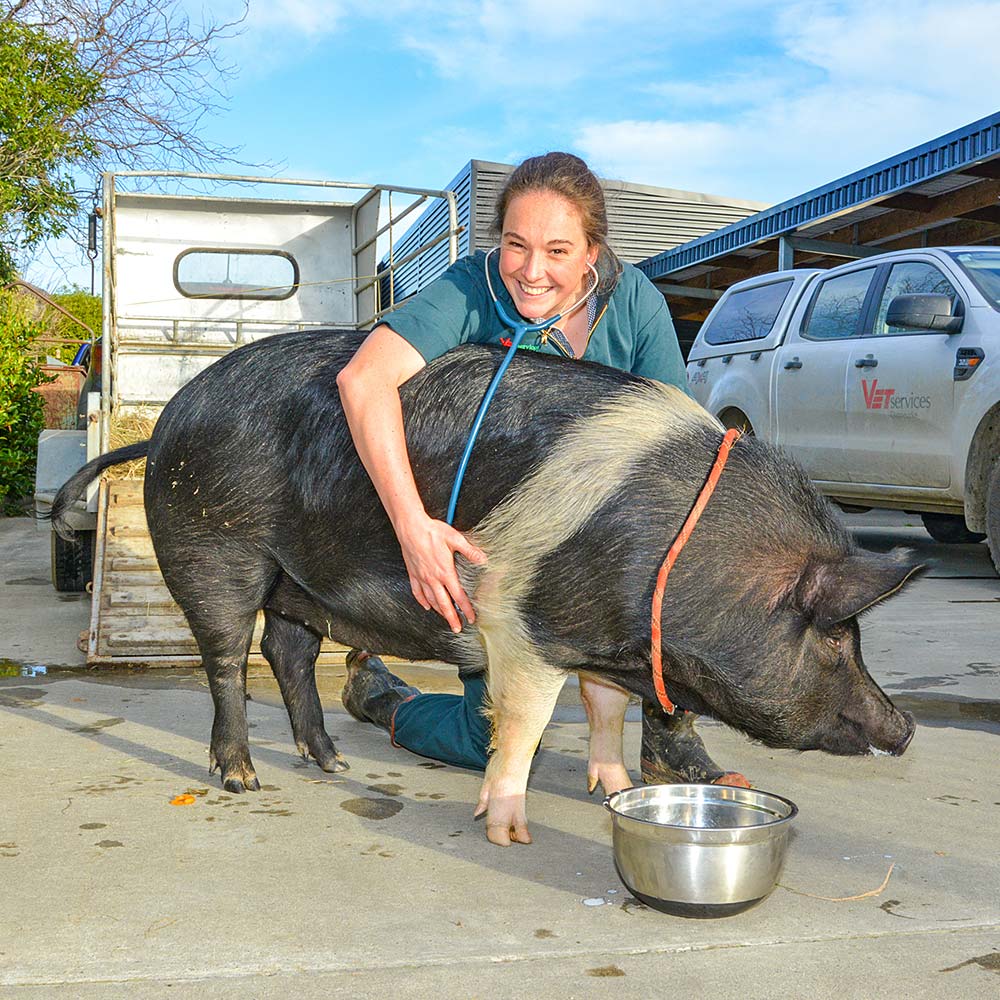 Pigs
Castration, vaccinations and general medicine.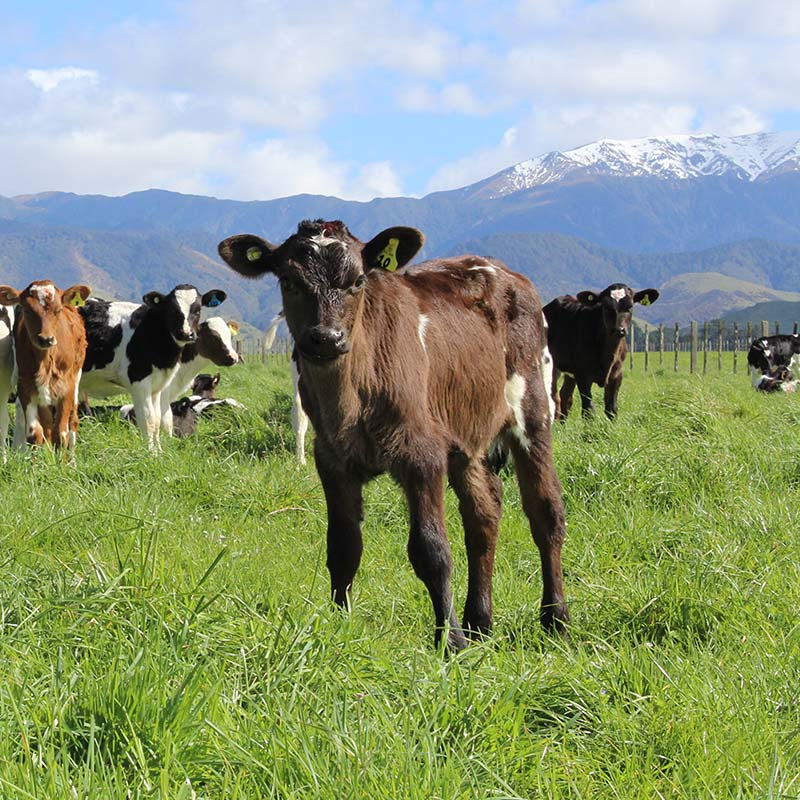 Cattle
AI programmes with semen available. Calf dis-budding and castration with appropriate pain relief, mature cattle dehorning, and castration.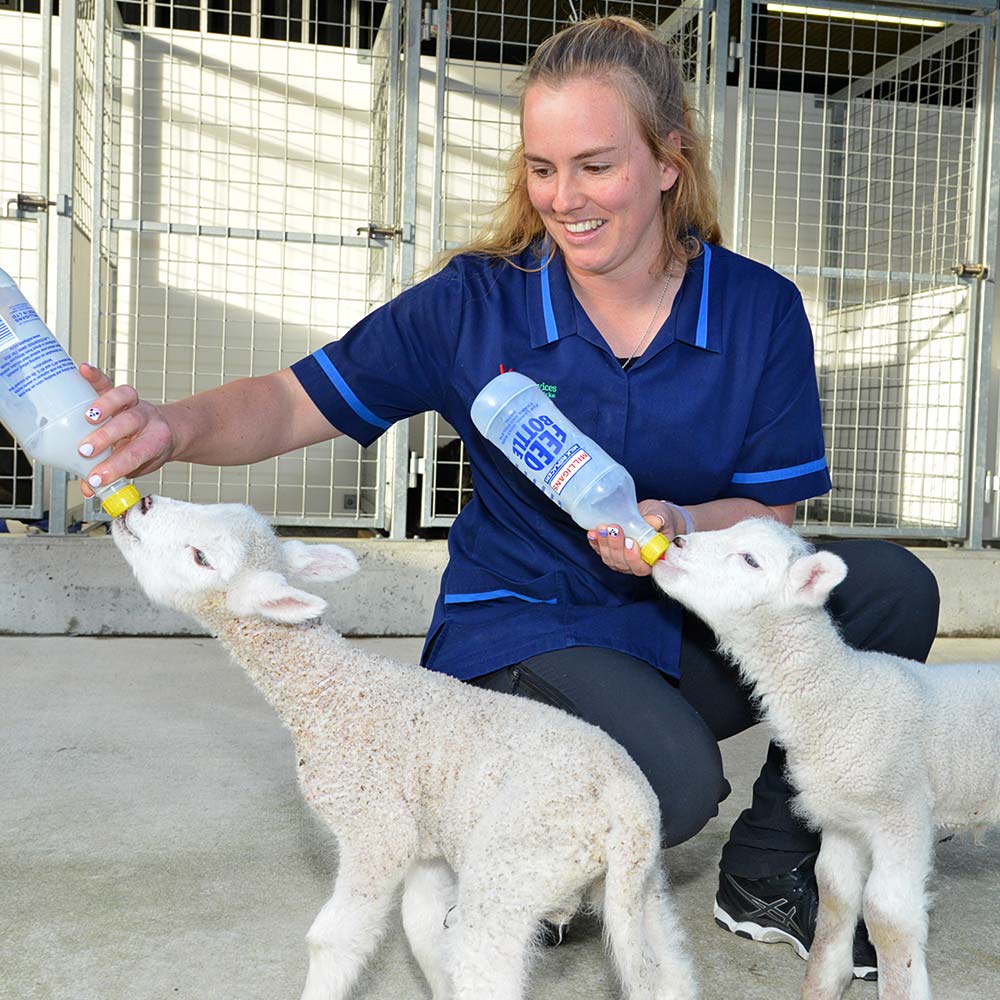 Sheep & Goats
Castration, tailing, debudding and vaccination.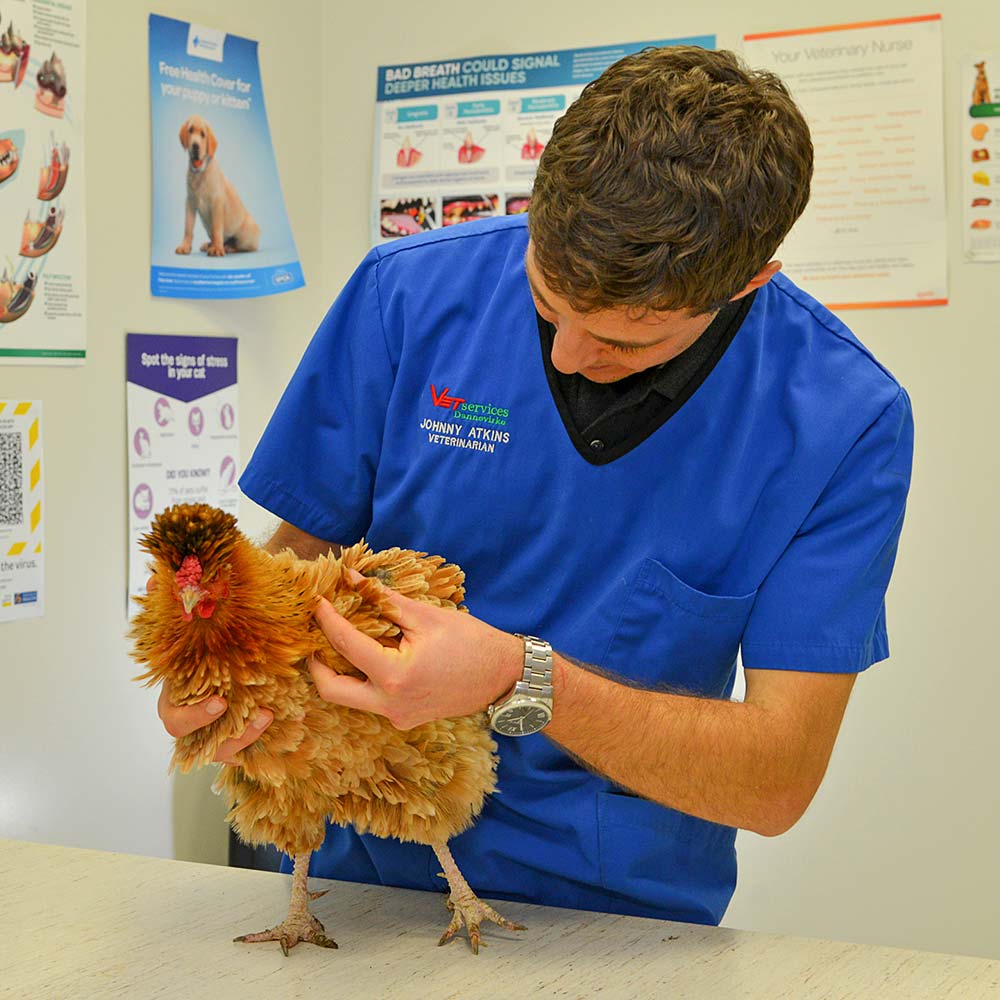 Poultry & Birds
Parasite management, vaccinations, preventative care, housing and medical treatment
Miniatures, Ponies and Horses
Lameness investigation, vaccinations, dentistry, diagnostic imagery, A.I., feet trimming, medical care.
Equipment is available for hire including cow slings, hip clamps, drench guns etc. We offer a full range of products in small pack sizes suitable for small holding owners.
OUR ANIMALS, OUR COMMUNITY.
PROVIDING EXCELLENT AND TRUSTED CARE